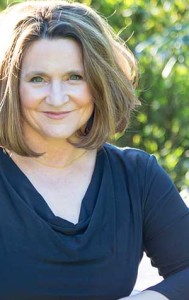 If you have questions or want to explore some ideas, use the contact form. I look forward to hearing from you.
Email me directly.
Visit me at Einblau & Associates.
Find me on LinkedIn
Follow me on Twitter.
Personal Stuff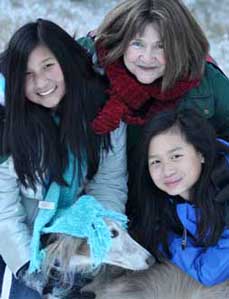 I have two daughters, two cats and a dog. I live next to the bay in Bellingham, WA, although I grew up in San Diego, California. My favorite foods are watermelon and chocolate. I love to sea kayak and practice Tai Chi. Disaster movies are a guilty pleasure. My life is active although I'm an equally enthusiastic couch potato.