I distill the latest stress management and efficiency research into practices that work for individuals as well as teams.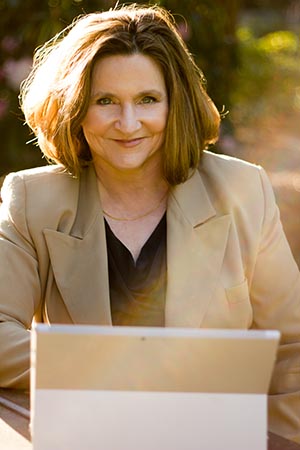 I train leaders and teams to sharpen their communication skills, collaborate more effectively, and manage workplace pressure.
I focus on biologically smart productivity and stress management practices.
I emphasize attention management as the hallmark skill for today's workplace.
I develop action plans for immediate use, regardless of circumstances.
I write and publish online and hard-copy content about all kinds of stuff.
I'm all about communication. If you need engaging presentations, no-nonsense consultation, or great writing, contact me.

---