I help leaders and teams sharpen their communication skills, collaborate more effectively, and manage workplace stress.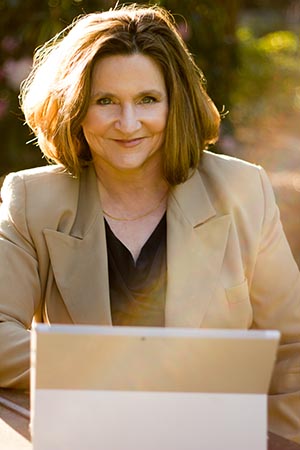 Einblau & Associates, a management consulting firm specializing in organization, team and leadership development.
Blog, When Work Goes Sideways, covering biologically smart productivity and stress management practices. What works in the real world.
Thank-you for dropping by. Come back soon!