I distill the expanding body of efficiency research into workplace action plans that make sense and facilitate permanent behavior change for individuals as well as teams.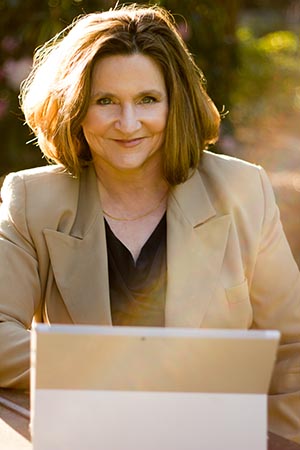 I help leaders and teams sharpen their communication skills, collaborate more effectively, and manage workplace stress.
I develop and produce content for online as well as hard-copy readers.
I focus on biologically smart productivity and stress management practices. My emphasis is attention management and what works in the real world.
Thank-you for dropping by. Come back soon!
Follow me on Twitter @dawngroves_